Words by Séphora Talmud. Photos: Elodie Daguin.
Translated by Millie Wilson.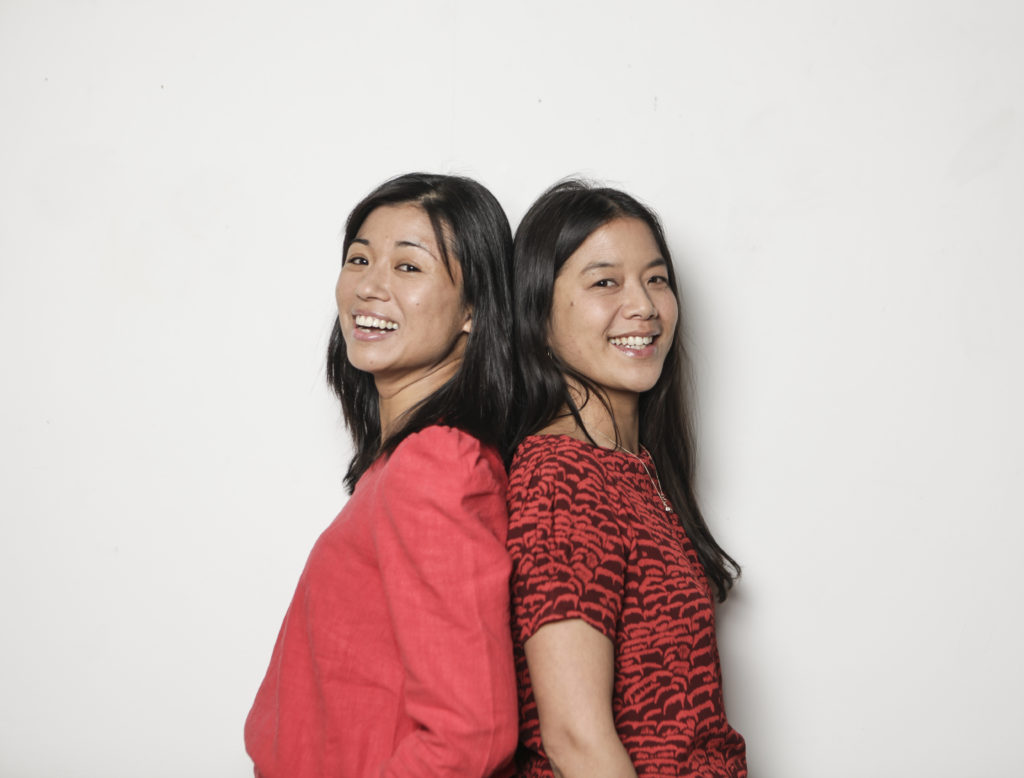 Caroline Dubois and Mai Hua are both more than familiar with notions of "serendipity" and "sisterhood". The two French creatives, of Vietnamese origin, share a very similar outlook on intimate relationships.
The way they listen to others as well as themselves, these girls are so intellectually honest and graceful in how they live their lives, that we could all take a leaf out of their book when it comes to humility and humanity.
Read more

Caroline Dubois & Mai Hua