Interview by Séphora Talmud // Photos by Elodie Daguin.
Translated by Christabel Chubb.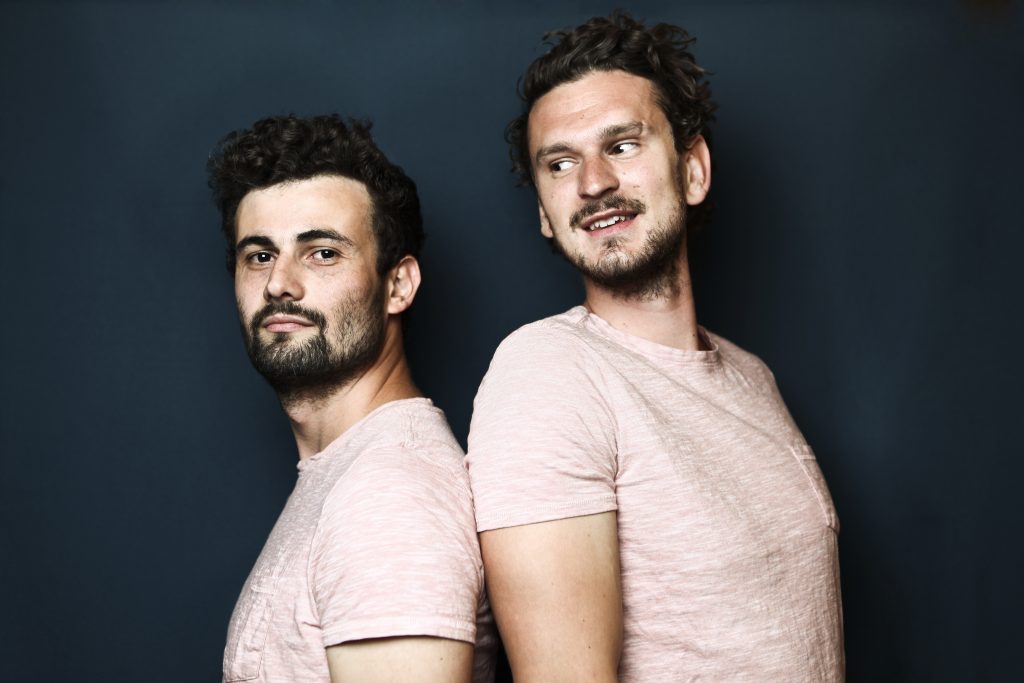 Florian Daguin is an architect, Gilles Feuermann is an artistic director. Both on the brink of 30, the two men tell the stories of their creative journeys, each full of curiosity, and exchange stories about their passions which have now become jobs. The visions of these inspired and inspiring creative men, who often work in the shadows, deserve to take the spotlight.