Interview by Séphora Talmud // Photos: Élodie Daguin.
Translated by Christabel Chubb.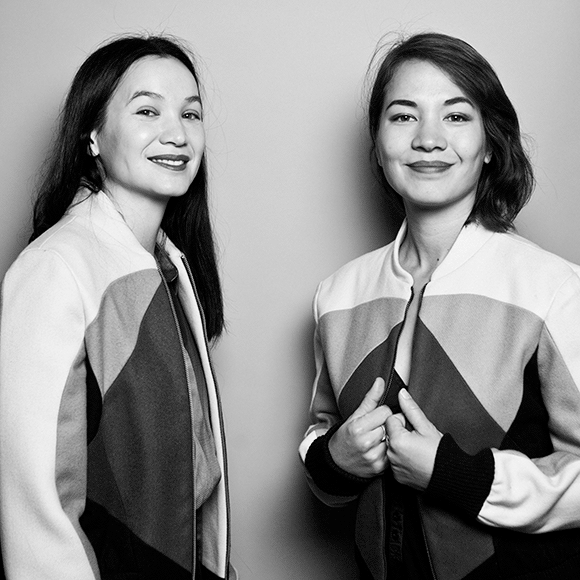 Same cheerful smile, same mischievous and piercing gaze, Christine Phung and Dorothée Hannequin share a limitless taste for production.
With her eponymous brand, Christine Phung is a rising star in the French fashion industry. She creates textured clothes with graphic vibrations, while Dorothée Hannequin creates spirited tracks with American influences, which she expresses through her emblematic voice, under the pseudonym The Rodeo.
Read the conversation between the two talented and bold women, who are conquering their fate.