Reading Time:
5 minutes and 48 seconds
Interview by Séphora Talmud // Photos: Élodie Daguin.
Translated by Christabel Chubb.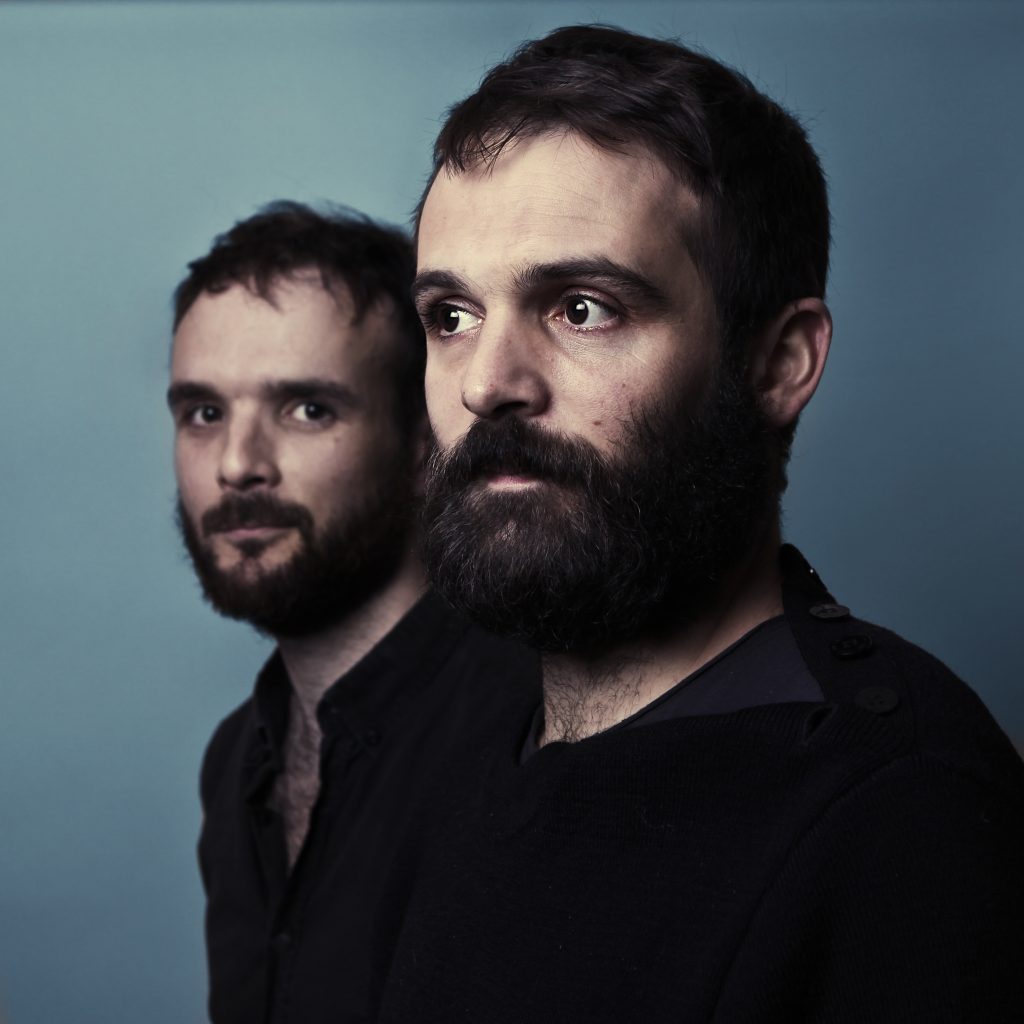 Julien Gasc and Benjamin Mege are Doppelgangers. We challenge you to spot the 7 differences. One is a well respected musician among his label, Born Bad Records and his colleagues there, the other is a director recognized by SXSW, the Berlin Music Video Awards and the International Music Videos Festival… These two complementary artistic talents need to be brought together so they can see their spooky resemblance for themselves. But other than their appearance, what do they have in common?