Reading Time:
6 minutes and 20 seconds
Interview by Séphora Talmud // Photos: Élodie Daguin.
Translated by Christabel Chubb.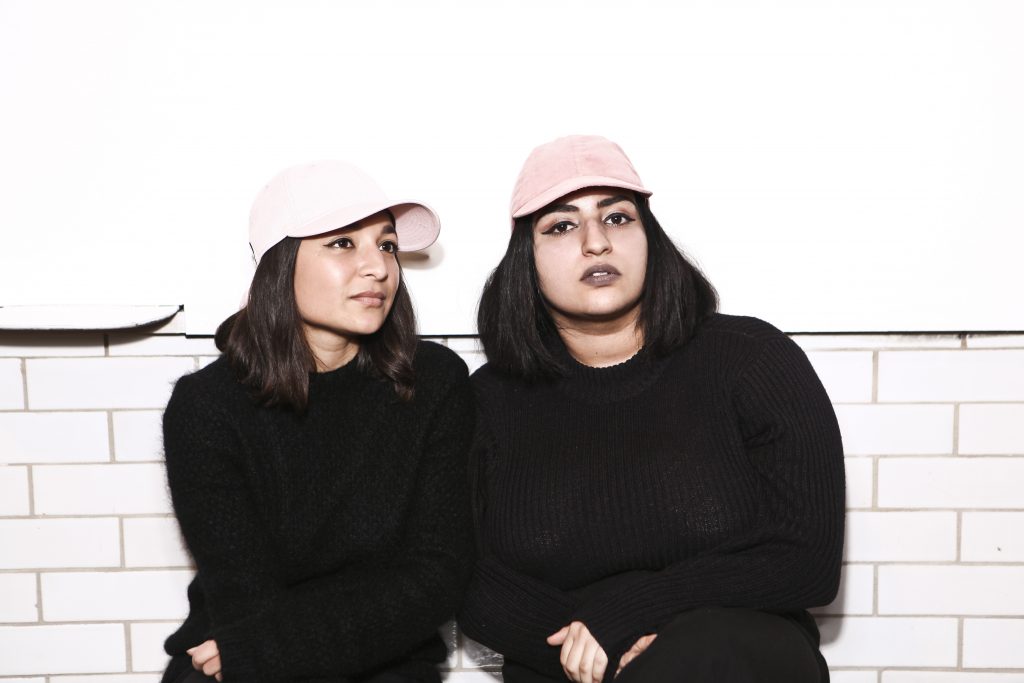 We call them « influencers ». Behind this mysterious title hide two mischievous, creative and ambitious girls. Their aura goes far beyond the borders of instagram, through their daring universes and their sincere way of speaking. Representatives of a generation, they give off an image which is a far cry from 'fashion blogger' clichés. Watch this space!